Efficacy of Immune System Challenges with Tiny Enemy COVID-19
Huda S. Jassim

College of Veterinary Medicine, Baghdad University
Keywords:
COVID-19, Convalescent Plasma. Angiotensin-converting enzyme 2, immune responses, B.C.G. vaccine.
Abstract
The objective of this review article was to discuss the interaction between virus effectiveness and host immune system challenges on the innate and adaptive on how the immune system able to defend against COVID-19 viral infections. Genetically, the COVID-19 is a virus that has genetic material coated by lipid with a crown of protein. The virus that causes COVID-19 is called severe acute respiratory syndrome coronavirus two (SARS-COV-2) and was first detected in humans last December 2019. Primarily, the COVID-19 virus spreads with droplets of saliva or nose discharge when an infected person sneezes or coughs. Most people with a healthy immune system those infected with the COVID-19 virus showed mild to moderate respiratory illness and recovered without needing special treatment. The aged people those had medical problems such as cardiovascular disease, diabetes, chronic respiratory disease, and cancer are most likely to develop serious illness. In-conclusion: Little is known about viral clearance, but regulation innate immune response associated with development of adaptive immunity neutralizing antibodies, memory T and B lymphocytes in convalescent patients raises hope for active immunization.
Downloads
Download data is not yet available.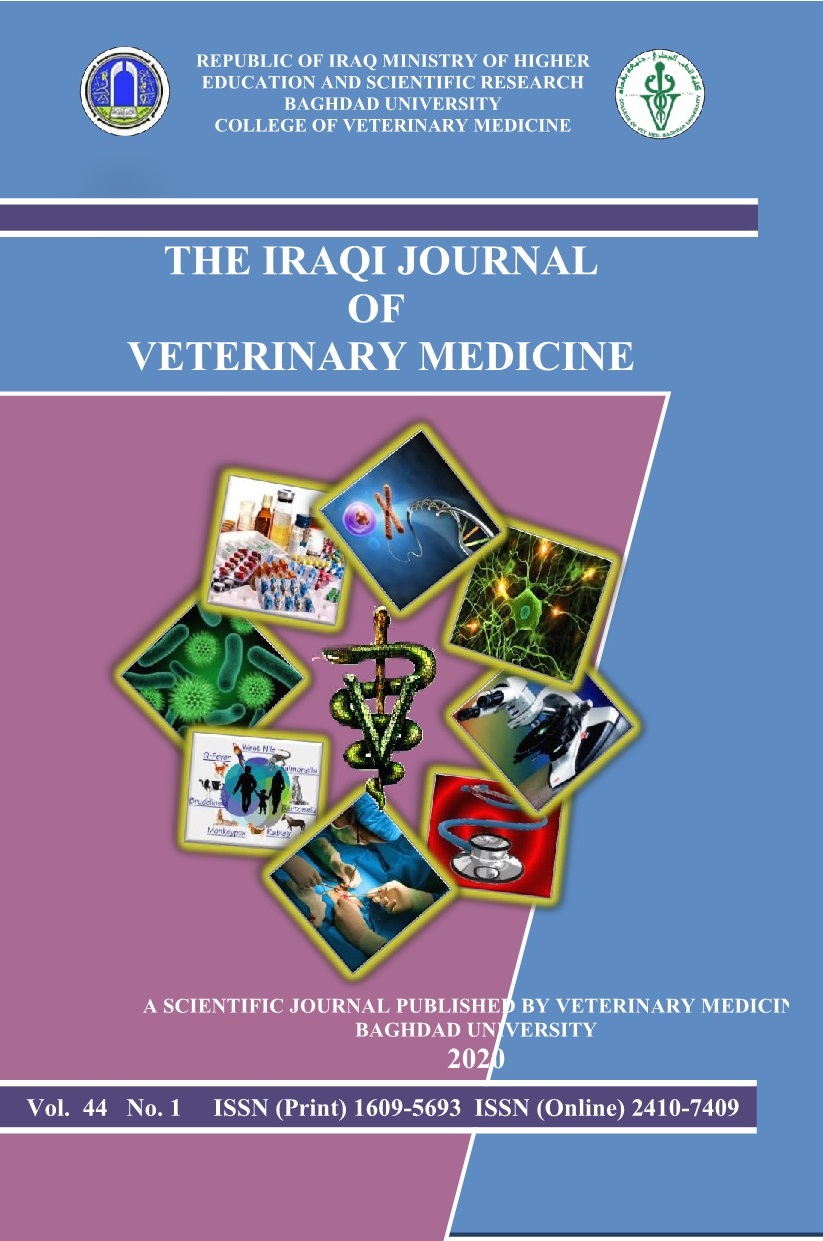 How to Cite
Jassim, H. (2020). Efficacy of Immune System Challenges with Tiny Enemy COVID-19. The Iraqi Journal of Veterinary Medicine, 44(1), 75-79. https://doi.org/10.30539/ijvm.v44i1.940