Prevalence of Listeria in ice creams in Baghdad province
Ali Hassan Ahmed AL-Shamary

College of Veterinary Medicine, Baghdad University
Keywords:
Listeria monocytogenes, Listeria spp., ice cream, food microbiology.
Abstract
The aim of this study was concerned on the prevalence of Listeria spp.in the ice cream samples collected from the different pastry shops and downtown stores of Baghdad province during December 2009 till April 2010. A total of 50 ice cream samples (25 locally produced samples from raw and imported powdered milk and 25 imported samples from different origins) were analyzed and processed according to the standard protocols of Food and Drug Administration (FDA) and International Organization for Standardization (ISO) with some modifications. Growth of Listeria spp. was determined in 7 (14%) of total samples as 4 (16%) isolates from locally produced ice creams , from which one isolate was confirmed as Listeria monocytogenes, and 3 (12%) isolates from imported ice creams. The findings of this study suggest that Listeriacontaminates some dairy products and Listeria infections are not a potential risk in Baghdad province, but it is strongly recommended that these products are monitored carefully.
Downloads
Download data is not yet available.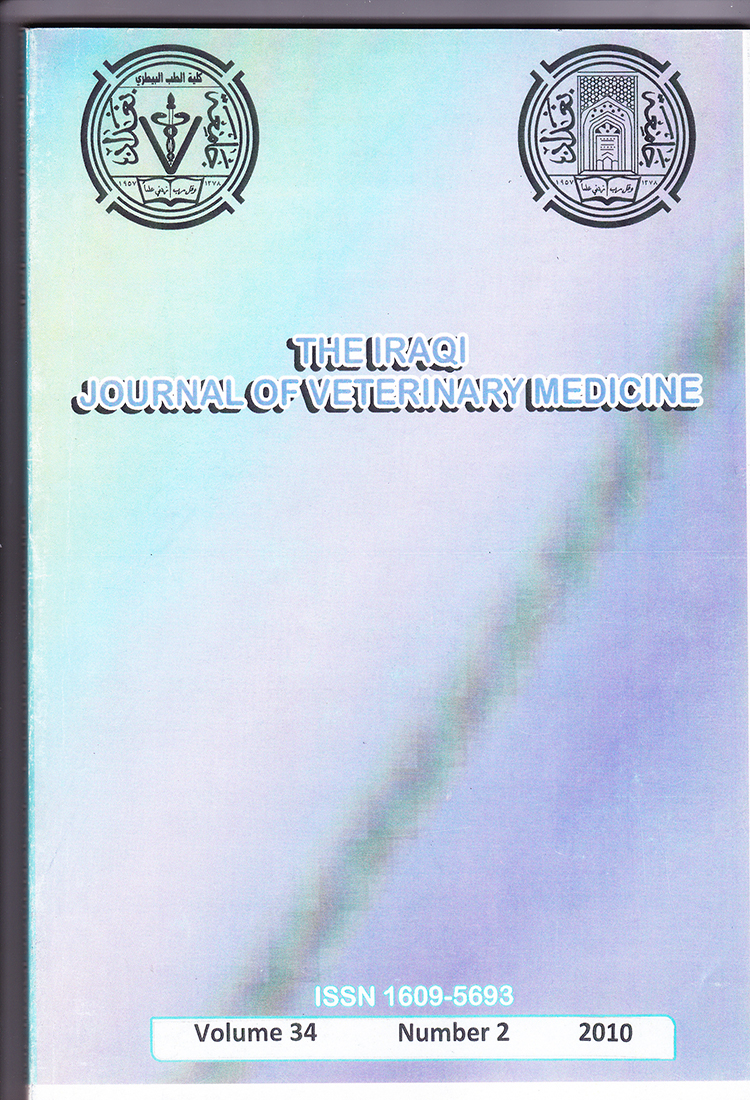 How to Cite
AL-Shamary, A. (2010). Prevalence of Listeria in ice creams in Baghdad province. The Iraqi Journal of Veterinary Medicine, 34(2), 39-44. https://doi.org/10.30539/iraqijvm.v34i2.630